The workshop was brilliant and the time was well spent, I got some new good ideas.
Life is Better already today! 🙂 Great fun last night, thanks again!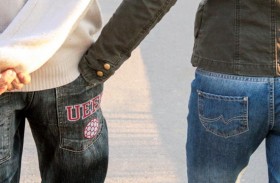 Are you unable to communicate with your partner any more? Does relationship bring more annoyance than satisfaction? Here are some tips that can help you: 1 Learn to love unconditionally….