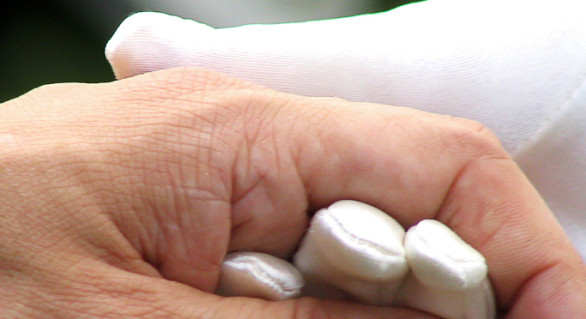 Depending on the area in which a coach can help you to achieve your goals, there are different types of coaching to consider: business coaching, sports coaching, career coaching, financial coaching, family coaching, life coaching and so on. I do career coaching and life coaching.
Life coaching becomes necessary when a person is not totally content with some part of his or her life and wants to improve the situation, or when a person needs help in achieving a certain goal. If your love life is not going in the right direction, you are tired of the present relationship or you've given up trying to find a perfect partner, lifecoach will help you identify your values and preferences and, step by step, lead you to build a beautiful and stable relationship.
Career coaching helps you to change your work life. For example, if your job doesn't satisfy you anymore, but you are not sure what to do – to look for another job, to change the situation at your work place or to do something totally different, career coaching will help you make the right decision.
In the United States all types of coaching have become extremely popular. There you can find coaches dealing with empty-nesters, women with climax problems, home-working parents etc. Americans don't believe it's embarrassing to contact a professional and ask for help in any situation. Maybe that's why they always look so happy?