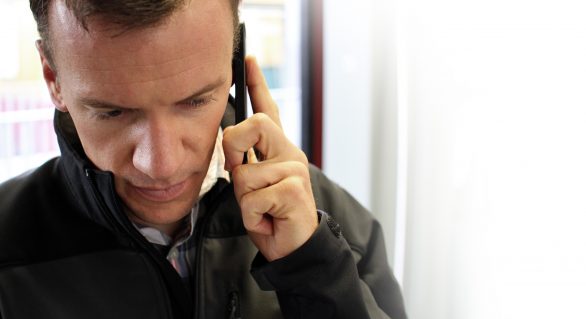 Part 2 – Looking and applying for vacancies
After you have made a good CV, it is time to start looking for vacancies. Where do people in Norway usually find vacancies?
Register your CV with many job databases and temp agencies (for example nav.no, finn.no).
Check homepages of companies you would like to work for – they often publish their vacancies there.
Find several companies you would like to work for and write
an open letter to them, enclosing your CV.
Inform ALL of your network that you are looking for a job. Remember that 80% of all the vacancies in Norway are never being published. Those positions are being filled through friends and acquaintances.
Attend events and seminars to widen your network.
After you have found a vacancy you would like to apply for, you should make a call to the company. Ask for the person which is listed in the ad and ask about the vacancy, the tasks and the company´s culture. Don´t forget to present yourself and say that you are really eager to apply!
Then make a cover letter. In Norway you should always send a cover letter along with your CV.
What is a cover letter?
Main purpose of the cover letter is to attract employers attention, so that you would be invited to an interview. The cover letter should be short and written in concise sentences. It should show that you have read the job posting, that you are both qualified and motivated for the job. Your qualifications, work experience and personal qualities should match the job posting.
At my coaching sessions I show people how to make a good resumé and a good cover letter.