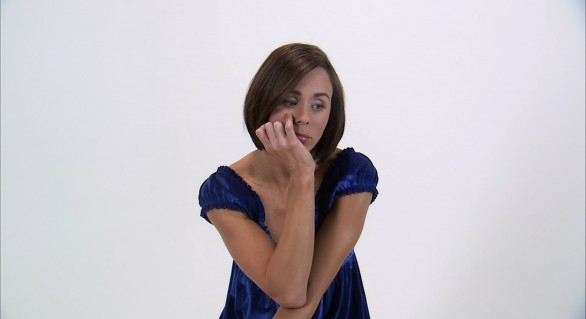 A sense of justice is often considered a very good quality. However, to restore justice in the world is impossible – because what seems fair for some people, is unfair to others.
Fighter for justice constantly feels dissatisfaction. The world, in his or her opinion, is organized in a wrong way, and the people are only worth condemnation and criticism. People who criticize everything and everyone, often treat themselves in exactly the same manner. They dream of a perfect world, without realizing that such a world can not exist and that this is an illusion. Fighters for justice sometimes become unbearable in communication, judging others for every little thing, demanding only the best attitude for themselves. Believing that they are always right, they do not notice that they become real tyrants and despots who make others suffer. They are feared and shunned, which is why they are often left alone.
How to stop being a fighter for justice?
1. Temper your expectations. Learn to not expect too much of the world and other people. When we want everything to be always done perfectly, we end up disappointed.
2. Respect other people. Understand and embrace that other people have a different viewpoint, and that their "justice" also matters. We all come from different backgrounds and respect that other peoples view is also valid, even if you don't agree with it.
3. Remove the "dark glasses". Imagine that you are taking off the "dark glasses" through which you looked at the world, and put on pink glasses, at least temporarily. Wearing these glasses you will see everything in a joyful, positive light. Take a look at the situation causing your irritation through the pink glasses – you might see something good in it!
When you learn to find the good even in bad, you will realize that the world is not so unfair. It has everything, both good and bad, you just have to look for it!